Marija Domikulić iz DonatQR-a: Stavili smo osmijeh na lice štićenicima Doma Maestral, a na tome ne planiramo stati
Written by Ultra on 07/12/2021
Vrijedna ekipa iz studentskog start-up projekta "DonatQR" odlučila je iskoristiti modernu tehnologiju za velike i plemenite stvari – donacije onima kojima je to najpotrebnije. Za Ultra Jutro jedna od članica DonatQR-a Marija Domikulić otkrila je detalje oko ovog humanitarnog projekta.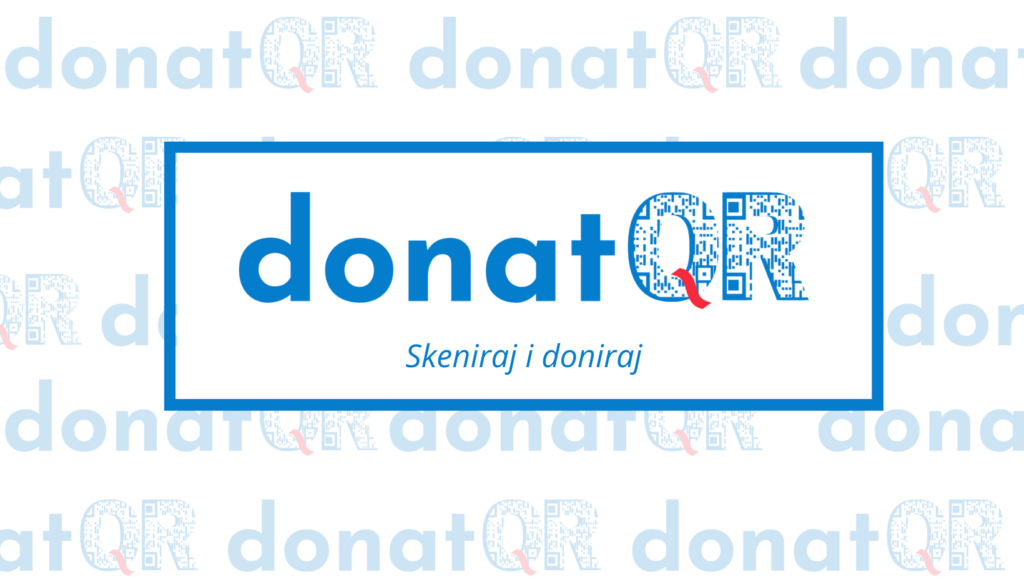 Ova mlada poduzetnička ekipa nekidan je odlučila staviti osmijeh na lice djeci iz splitskoga "Maestrala", a odaziv je iznenadio i njih same: Prezadovoljna sam i ja i cijela ekipa. Ne samo da smo sakupili sve poklone i ostvarili sve božićne želje, već su ljudi i sami, spontano kupovali stvari za koje su vjerovali da će se svidjeti djeci – poručila je Domikulić.
Koristeći QR kodove i kamere pametnih telefona, cilj projekta je učiniti velike stvari.
Svatko bi došao do nas i skenirao jedan QR kod koji je predstavljao jedno dijete iz doma Maestral, odnosno njihovu božićnu želju. Ljudi bi kupili ono što su djeca zaželjela, donijeli bi sve nama, mi bismo to zamotali i poslali djeci – kazala je Marija Domikulić i dodala – Jutros su se djeca probudila i pronašla poklone pod borom.
I u budućnosti planiraju velike stvari.
Nama je cilj ovu aplikaciju razviti do samoga kraja, odnosno biti u svakoj trgovini, tako da ljudi na licu mjesta skeniraju i kupe sve potrebno, a onda bi udruga došla po prikupljeno. Vrlo je jednostavno. – zaključila je Marija Domikulić iz start-up projekta "DonatQR".
Daljnji rad ove mlade ambiciozne ekipe pratite na njihovim društvenim mrežama.
Ultra jutro poslušajte svaki radni dan od 8 do 12, samo na Ultri Split.
---