Zsa Zsa i Antonia Dora Pleško na Ultri Split o photoshopu: "Nameću se nerealni standardi"
Written by Ultra on 09/07/2021
Norveška je nedavno ograničila photoshop – za svaku uređenu fotografiju objavljenu na društvenim mrežama potrebno je navesti sve promjene koje su napravljene na fotografijama.
S obzirom da su i brojne hrvatske zvijezde – pjevači i pjevačice, influenceri i influencerice često na metama optužbi za "retuširanje" fotografija, Ultra klub odlučio je pronaći odgovor na to pitanje iz prve ruke.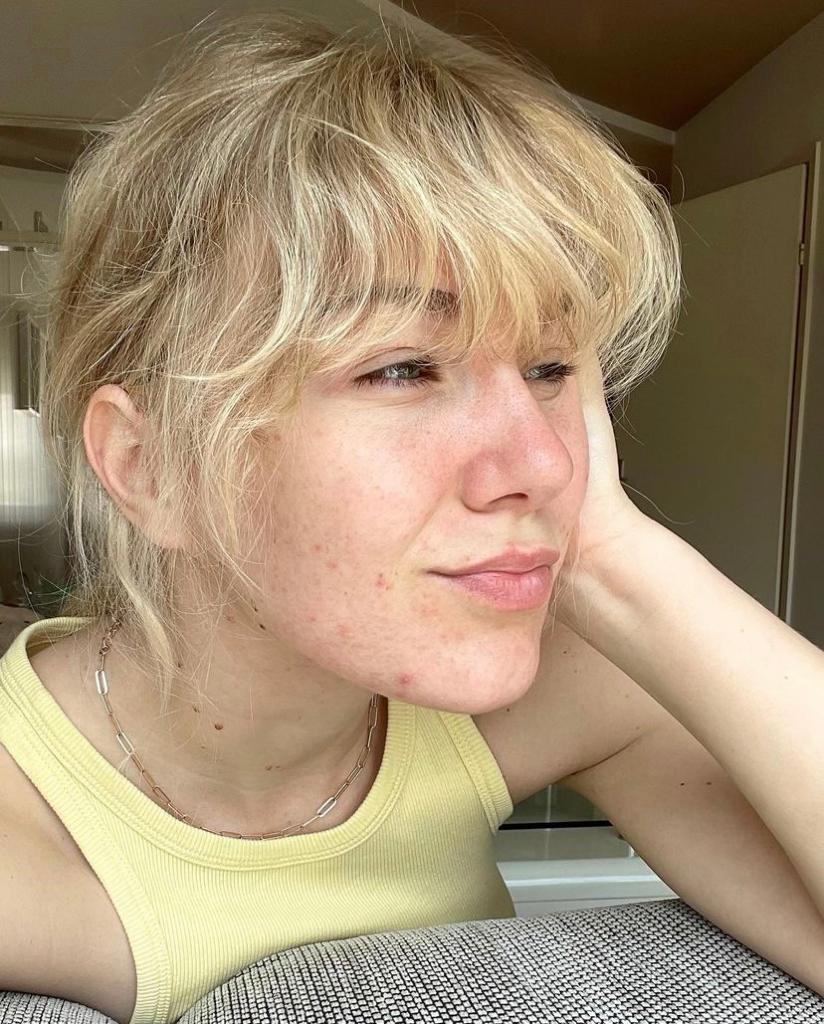 "Photoshop stvara nerealne standarde"
Čula sam za taj zakon, meni je to dobro za buduće naraštaje. Iako, nekome će to vjerojatno biti po nosu. – rekla nam je popularna pjevačica i influencerica Jelena Žnidarić, poznatija kao Zsa Zsa.
Na pitanje koliko je uređivanje fotografija prisutno kod nas u Hrvatskoj, Zsa Zsa kaže: Svi se volimo malo srediti, izgledati ljepše i savršenije nego što u stvarnosti jesmo, ali zbog toga se stvaraju nerealni standardi.
Zsa Zsu, koja na Instagramu broji preko 47 tisuća pratitelja, posebno brinu ti nerealni standardi i upravo zbog toga, kaže, podržava zakon koji je uvela Norveška. Dobro je da svaka mala curica koja ulazi u svijet društvenih mreža zna da je prisutan photoshop i da sve te cure i dečki koji izgledaju savršeno i sami imaju mane koje dobro popeglaju.
Otkrila nam je i je li ikada na svojim slikama koristila photoshop. Koristila sam tu i tamo nekakve filtere, ali to se na prvu vidi da je filter. Svoje slike nikad nisam kompletno retuširala – kazala nam je 27-godišnja pjevačica koja je i sama otvoreno u javnosti progovorila o problemima s kožom s kojima se bori već godinama.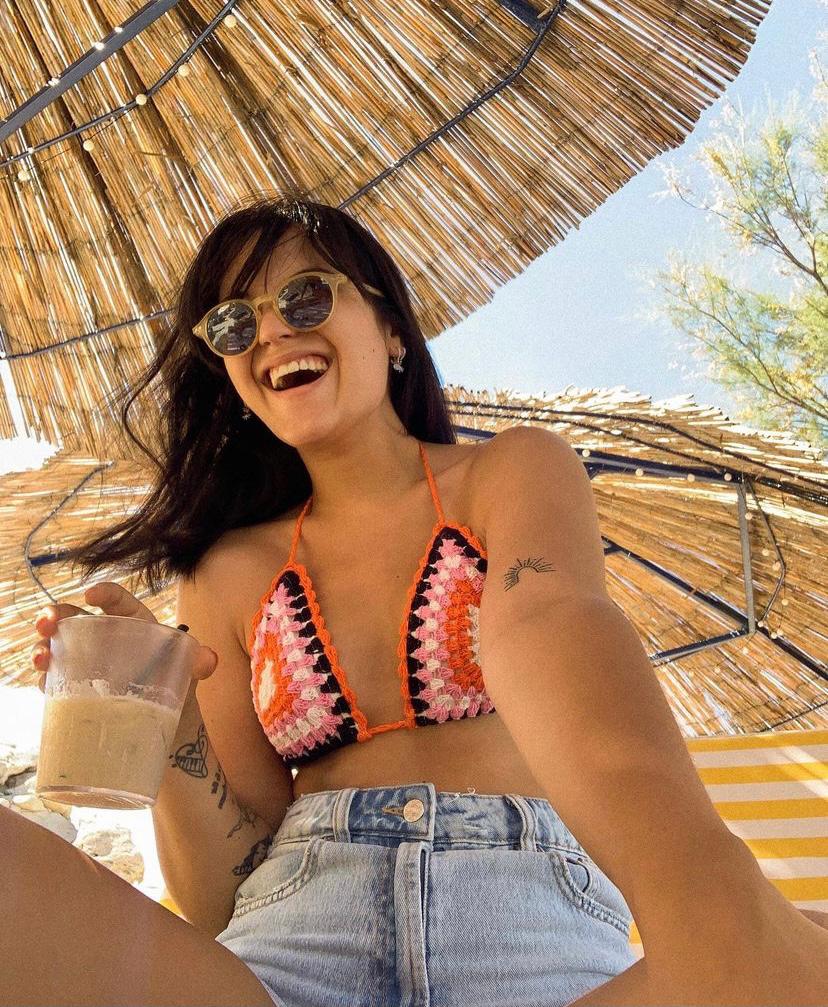 "Svi imamo celulit i strije, to je normalno"
Njezina kolegica, splitska pjevačica i influencerica Antonia Dora Pleško slaže se da su kod ljudi, pogotovo djece i mladih, sve prisutniji kompleksi koje nameću društvene mreže. Mladi ljudi misle da sve zvijezde svaki dan izgledaju kao na slikama, to su, nažalost, photoshop sheme.
Pleško nam je otkrila i bi li zakon koji je uvela Norveška bilo dobro primijeniti i u Hrvatskoj. Generalno da, ali što se tiče photoshopa u profesionalne svrhe, mislim da se to ne bi trebalo ukinut, pogotovo kad je riječ o snimanju velikih kampanja u kojima sam i sama sudjelovala.
Otkrila nam je i što bi poručila svim mladima koji se uspoređuju sa zvijezdama na društvenim mrežama. Poručila bih da svi postanu svjesni da smo lijepi i zgodni. Svi imamo i celulit i strije, to je skroz normalno. – zaključila je.
Ultra klub slušajte od srijede do subote od 18 do 22, samo na Ultri Split.
FOTO: Instagram
---