Otkad je Ultra Europe došla u naš grad, ništa više nije isto. S njom je u Split stigla i nova razina zabave, turizma, svjetskog šušura. Razmazila nas je i zarazila najluđom energijom koja postoji.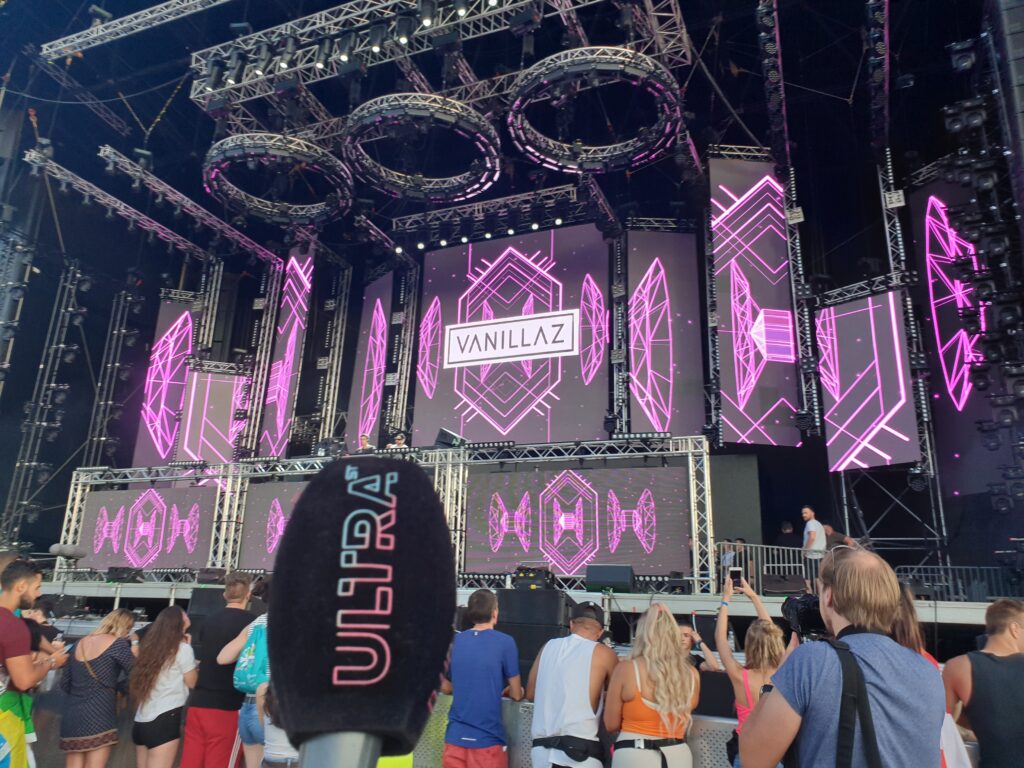 Da nije pandemija koja je, ovaj bismo se vikend družili na Ultri Europe i ovo je ujedno druga godina u kojoj nismo zajedno na taj način. Ali – u iščekivanju Festivala Ultra Europe 2022 – mi donosimo Ultru kroz zvučnike!

U subotu se već od 18 sati prisjećamo predobrih trenutaka koje smo doživjeli na Ultri i kroz Ultru, a zatim od 20 pa sve do 22 sata guštamo uz najbolje EDM pjesme uz koje smo plesali na svakom ljetnom festivalu do sada.
Nedjelja večer, rezervirana je za UMF radio show, od 20 do 22 sata – a izdanje koje smo odabrali je upravo ono koje smo u cijelosti doživjeli u Splitu 2018-te.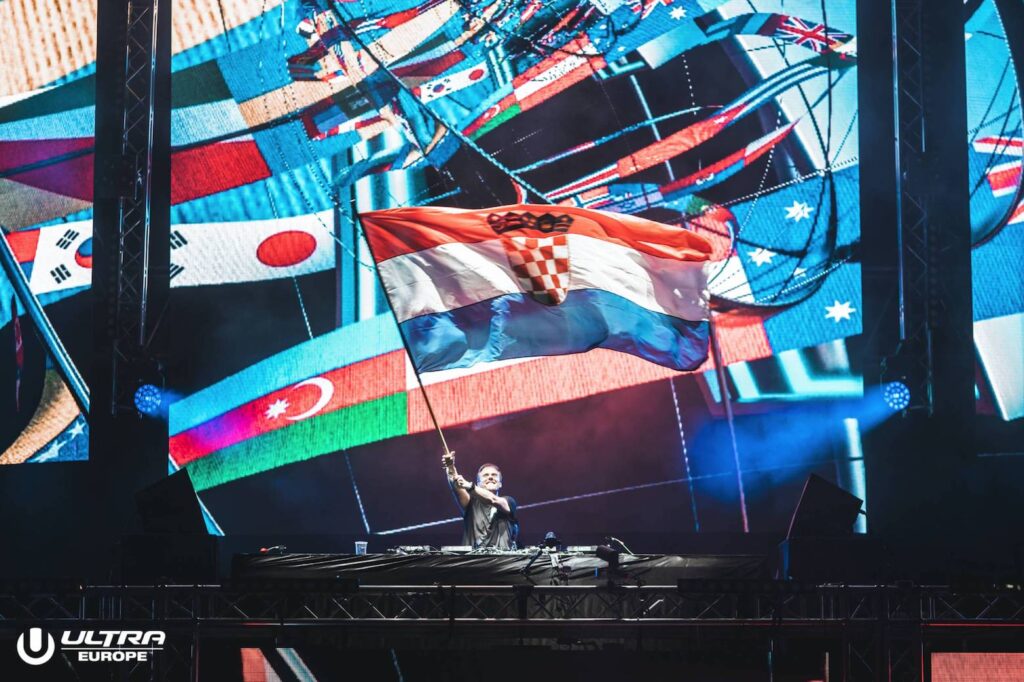 Ultra Europe 2022 – can't wait to see you, feel you and hear you!
---