Tattoo majstorica za Ultra jutro: Zabrana tetovaža u bojama naštetit će poslu, a ljubitelji boja pronaći će alternativu na crno
Written by Ultra on 07/01/2022
Europska unija zabranila je preko četiri tisuće kemikalija koje se nalaze u obojenim tintama. Zaljubljenici u tetovaže više se ne smiju tetovirati u bojama, barem ne do pronalaska alternative. U programu Ultra jutra tattoo majstorica Tea Čagalj otkrila je kako će se to odraziti na njezinu branšu, ali i koliko su takve vrste tetovaža uopće tražene.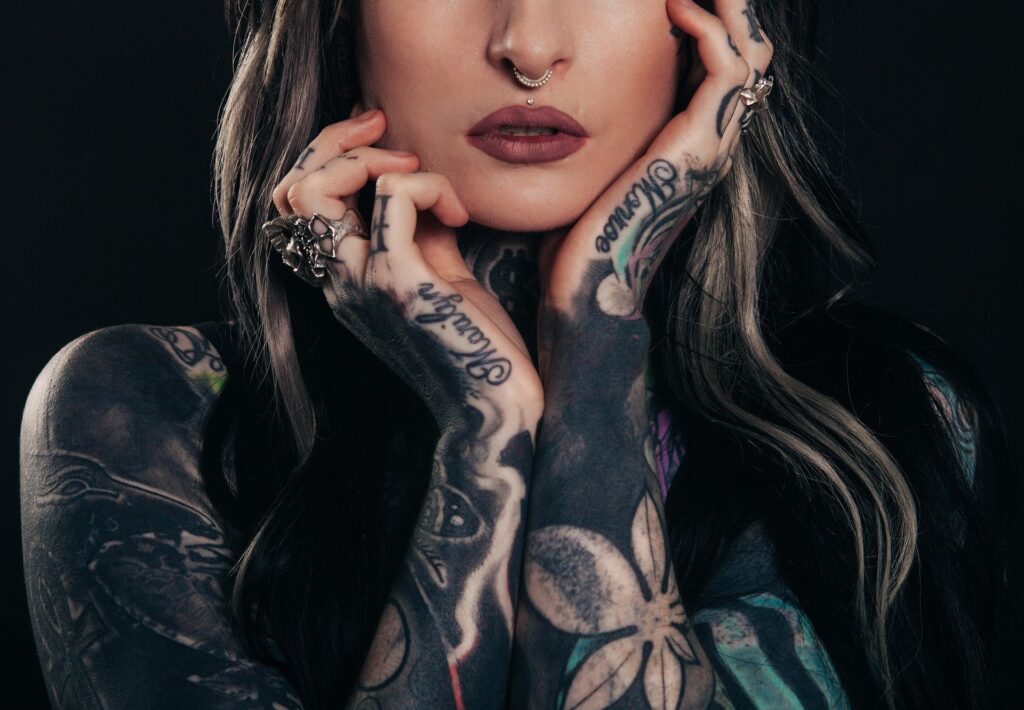 Smatram da će ova odluka naštetiti poslu i da će zaljubljenici u tetovaže u boji pronaći svoju alternativu neovisno o odlukama EU, mogao bi nam se dogoditi rast na crnome tržištu što svakako nije dobro – rekla nam je Čagalj, inače vlasnica splitskog tattoo studija.
Iako se većinom pri izradi tetovaža koriste zelena i plava boja, ne uklanjaju se samo one, već cijeli spektar boja, a ova majstorica i zaljubljenica u tetovaže smatra kako bi klijenti sami trebali odlučiti žele li koristiti određeni pigment.
Otkrila nam je i koliko su "obojene" tetovaže uopće učestali zahtjevi u njezinoj branši:
S vremena na vrijeme se zna dogoditi, nije baš toliko često kao crno-bijele tetovaže, ali vole i njih.
Kazala nam je i kako je pandemija iznjedrila nove šaljive motive koje ljudi žele imati na svojoj koži, a osvrnula se i na nove moderne tetovaže:
Puno je to drugačije nego prije. Nekada je to bilo gledanje iz kataloga i biranje tetovaža, a danas je to unikatno. Mi dosta pomognemo oko biranja i dizajniranja. Ima raznih ideja – poručila je.
Ako je suditi po društvenim mrežama, tetovaže su u posljednje vrijeme "must have", a Tea ima poruku za sve koji se premišljaju:
Treba svatko dobro razmisliti, dobro odlučiti želi li to ili ne. Ipak je to za cijeli život. Ako si nesiguran, radije razmisli u miru, nego da napraviš nešto što ćeš kasnije požaliti – zaključila je.
Dodajmo ovome kako je Europska unija zabranila spomenute kemikalije jer ih je ustanovila opasnima u frizerskim proizvodima, dok su tetovaže, kako kažu i sami tattoo majstori, ispale kolateralna žrtva.
Ultra jutro poslušajte svaki radni dan od 8 do 12, samo na Ultri Split.
---