POGLEDAJ S EKIPOM NOVOG BATMANA!
Written by Ultra on 07/03/2022
Čovjek šišmiš napokon se vratio na velike ekrane i, očekivano, pokorio box office diljem svijeta! Svi se kritičari slažu u jednom – da je The Batman čak i premašio očekivanja i kako je velika vjerojatnost da je ovo samo početak novog serijala. Razlog više da ga želiš pogledati u full kino modu! A kod nas imaš priliku baš za to!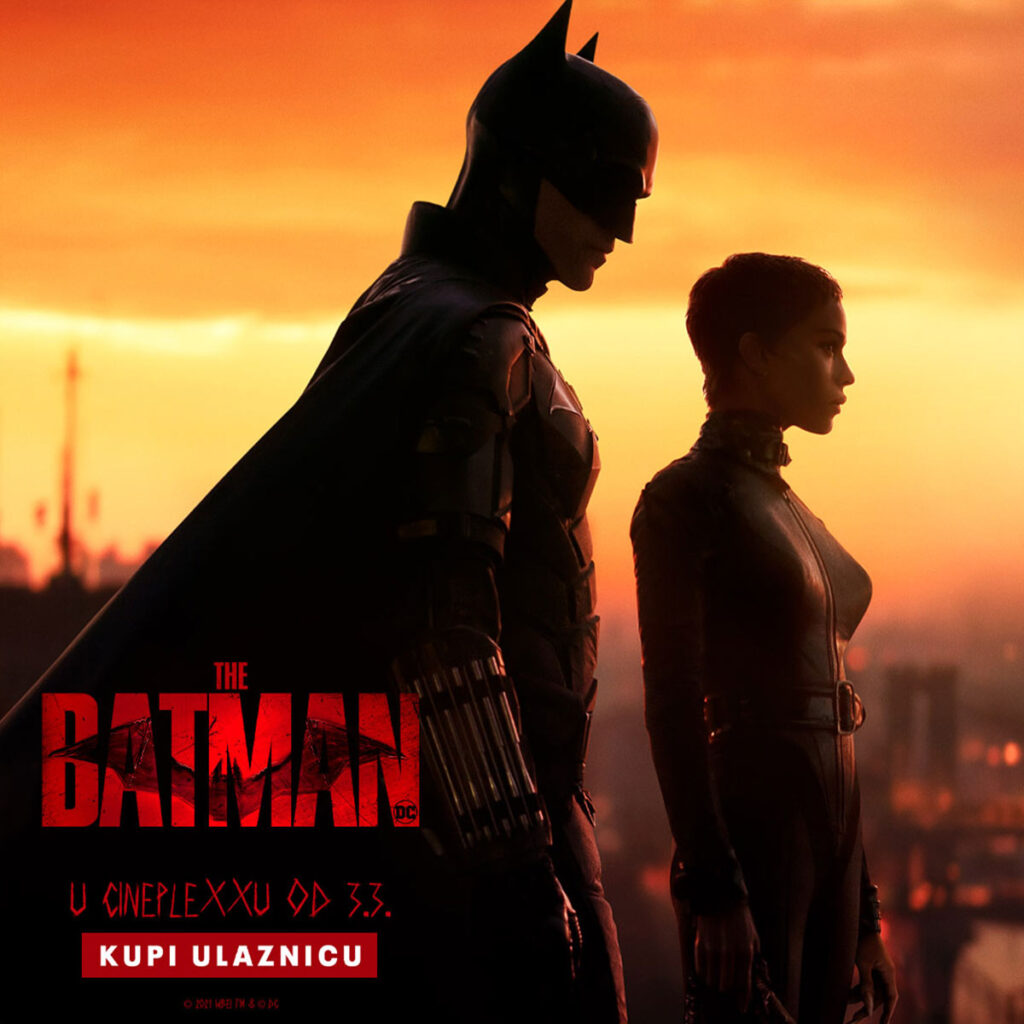 Od srijede, 09.03., sve do subote, 12.03., u Ultra klubu ćeš imat priliku osvojit upade na The Batmana za sebe i svojih troje fanova tamnog viteza. Tvoj je zadatak na 091 1 805 822 Whatsapp porukom najbrže javit koji glumac je Batman iz isječka kojeg će Ema nekad između 18 i 22 sata u navedenim danima pustit u Ultra klubu. Ne zaboravi, uz ime glumca, napisat i svoje ime i prezime:)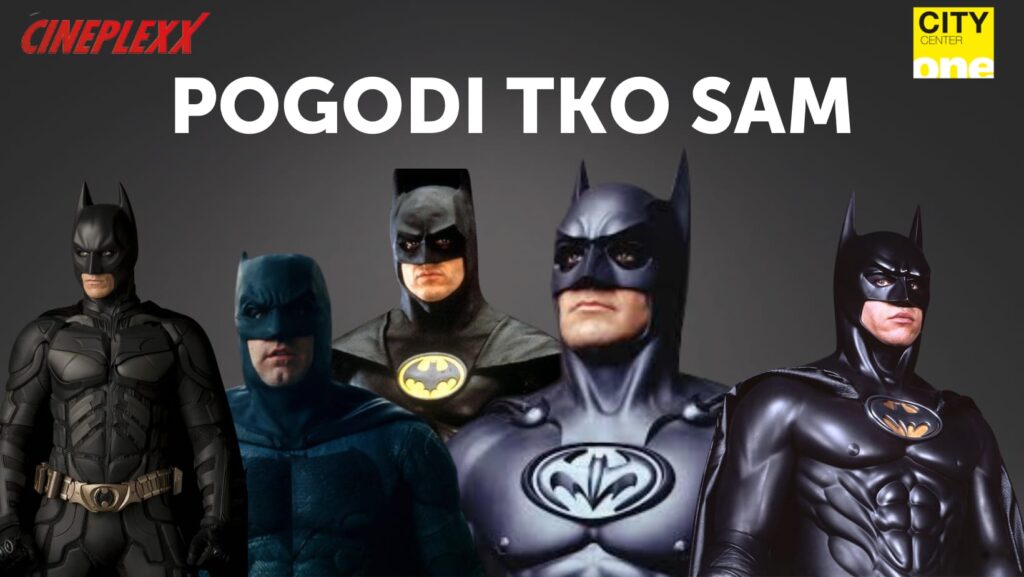 Što reći nego, naćuli uši, pripremi mobitel, budi najbrži i uroni u najmračniji Gotham dosad s ekipom u Cineplexx City Center One.
Više info možeš naći na pravilnik!
---