ODVEDI EKIPU U KINO NA NOVOG BONDA!
Written by Ultra on 04/10/2021
Najiščekivaniji film godine je napokon stigao na velike ekrane, a možeš ga pogledat s ekipom u Cineplexxu City Center One na naš račun!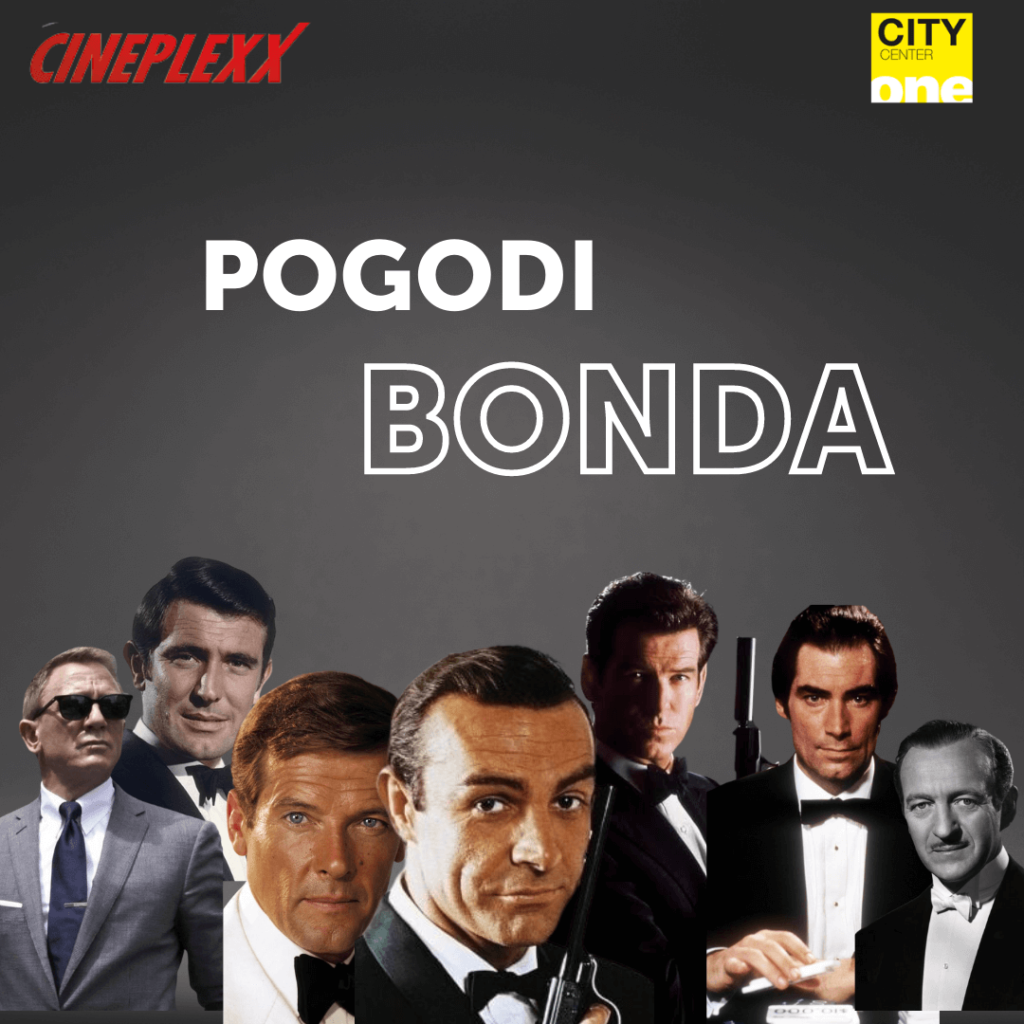 Daniel Craig posljednji je put 007 u No time to die, a kako se snašao možeš vidjeti iz prve ruke sa četvero svojih prijatelja. Priliku ćeš imati svaki dan u Ultra klubu, od srijede 06. listopada do subote 9. listopada. Svaki dan u program ćemo puštat isječak iz nekog od James Bond filmova. Tvoj je zadatak na 091 1 805 822 Whatsapp porukom najbrže javit koji glumac je James Bond iz tog isječka. Primjera radi, ako čuješ "Pistols at dawn; it's a little old-fashioned, isn't it?", odgovor je – James Moore. Ako budeš prvi s točnim odgovorom, imaš pet upada za neku od projekcija filma No time to die u Cineplexxu City Center One.
Sretno!
Više informacija na pravilnik!
---