Očekuj neočekivano: Tomorrowland sprema 3D digitalni festival
Written by Ultra on 19/06/2020
Kad Tomorrowland nešto radi, onda je to veliko. Nekoliko dana Tomorrowland je na svojim društvenim mrežama misteriozno tizao odbrojavanje za koje nitko nije znao što je, a sad je otkriveno kako je riječ o digitalnom 3D festivalu. 
Najnoviji koncept pod nazivom "Tomorrowland Around The World" rezultat je otkazivanja ovogodišnjeg izdanja festivala pod temom "The Reflection Of Love", uzrokovanog globalnom pandemijom koronavirusa, a koje se trebalo održati kroz dva vikenda u srpnju ove godine.
Kako organizatori najavljuju, nije riječ o klasičnom virtualnom festivalu, već o potpuno jedinstvenom doživljaju koje će objediniti 3D tehnologiju, najbolje svjetske DJ-e, vrhunsku video produkciju i specijalne efekte. Event će se održati u subotu i nedjelju 25. i 26. srpnja ove godine, a taj će doživljaj biti dostupan svima neovisno o tome koliko godina imaju i gdje se u svijetu nalaze.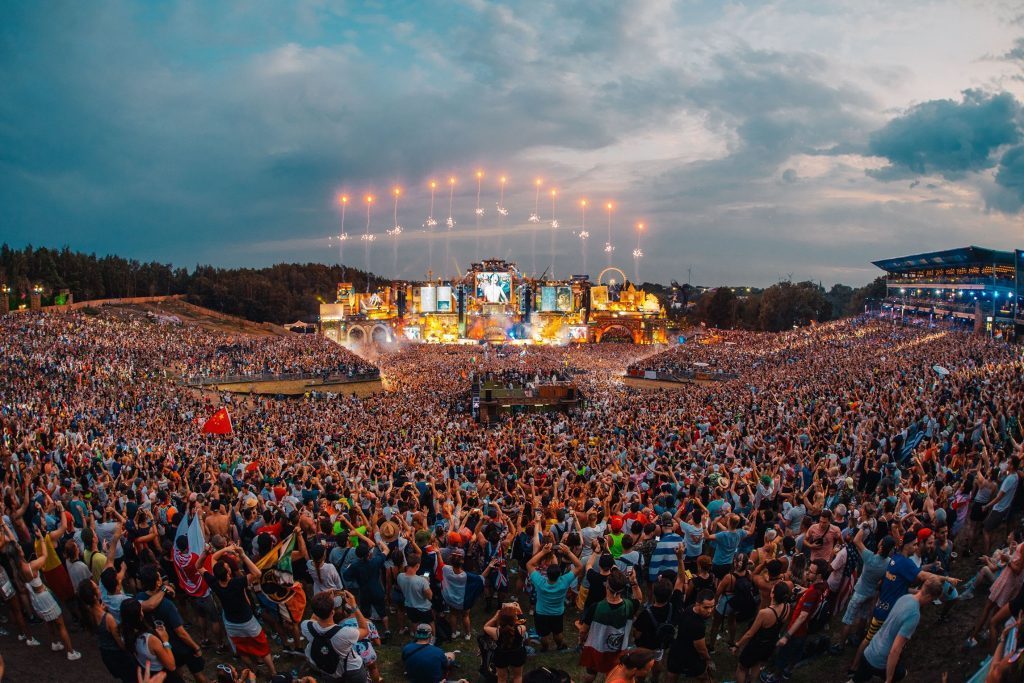 Eventu će se moći pristupiti preko kompa, laptopa, smartphonea ili laptopa, a "posjetiteljima" će biti predstavljena nova digitalna lokacija koju će moći sami istraživati i tako posjetiti svih 8 pozornica, koliko će ih na festivalu biti. Cijeli festival će biti interaktivan pa će svi koji posjete ovaj virtualni doživljaj moći sudjelovati u raznim igrama i radionicama s fokusom na glazbu, lifestyle, modu i hranu. Termin održavanja festivala je od 15h do 01h ujutro.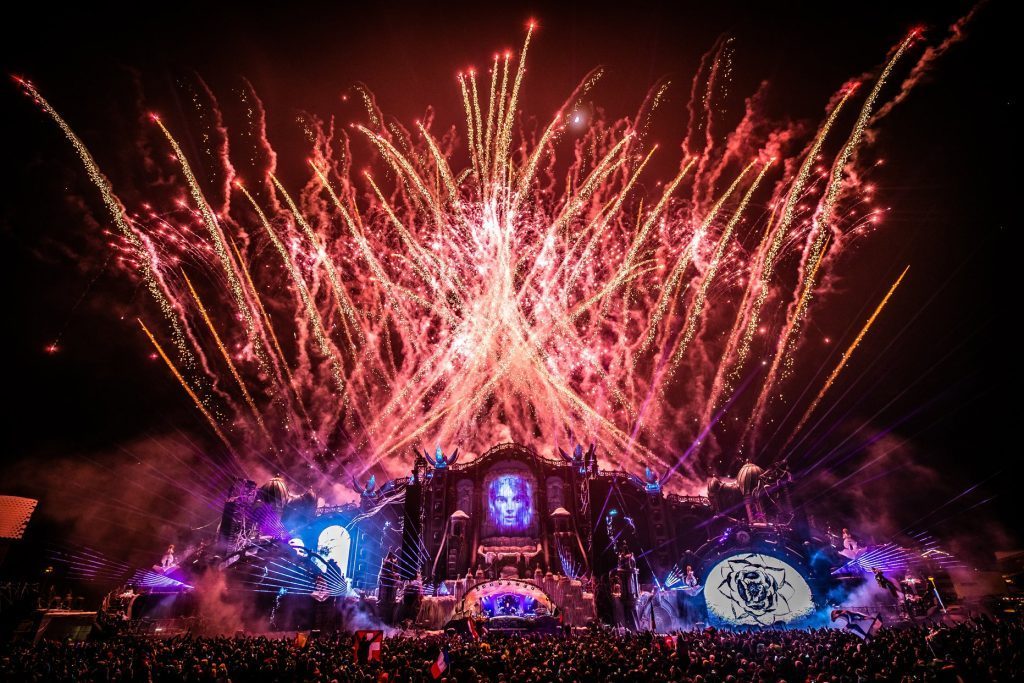 Evo što o projektu kaže Michiel Beers, jedan od supokretača Tomorrowlanda:
"Tomorrowland Around The World is the result of a gigantic team effort of hundreds of people who are working around the clock to create a never-before-seen interactive entertainment experience. Since we started this project and all ideas came together, we immediately felt an enormous energy and lots of positivity from everybody involved. For us it's a bit re-inventing the festival experience, but we truly believe that we can bring the spirit of Tomorrowland and entertainment at the highest level to people and homes around the globe. We hope that hundreds of thousands of people will unite in a responsible way and that small Tomorrowland gatherings at people's homes – from Canada to Australia, from Japan to Brazil and everywhere in between – will be organised. Especially during the weekend where normally Tomorrowland Belgium would take place, we really have the power to unite the world."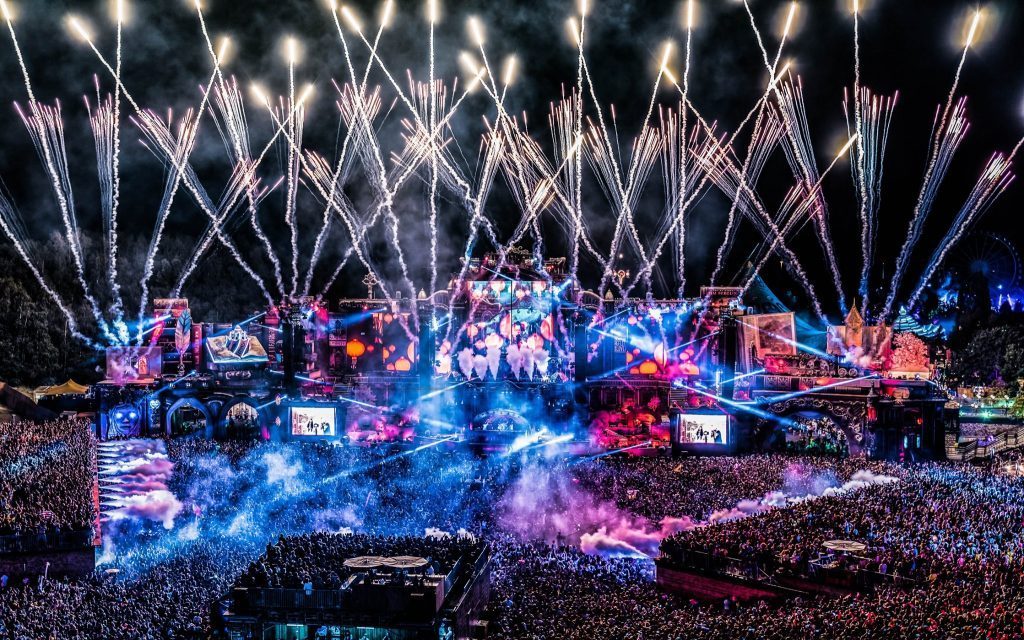 Dnevna ulaznica stajat će te 12,50 € dok ćeš za vikend doživljaj morati izdvojiti 20€, što i nije neka cifra s obzirom na to smo sigurno da Tomorrowland ni ovog puta neće razočarati svoje fanove. Ulaznice u prodaju kreću u četvrtak 18. lipnja, a moći ćeš ih nabaviti putem službenog weba Tomorrowlanda. Ako ništa drugo, ovo je jedno od rijetkih izdanja na kojem ćeš zapravo moći biti, budući da se ulaznice inače rasprodaju u svega sat vremena.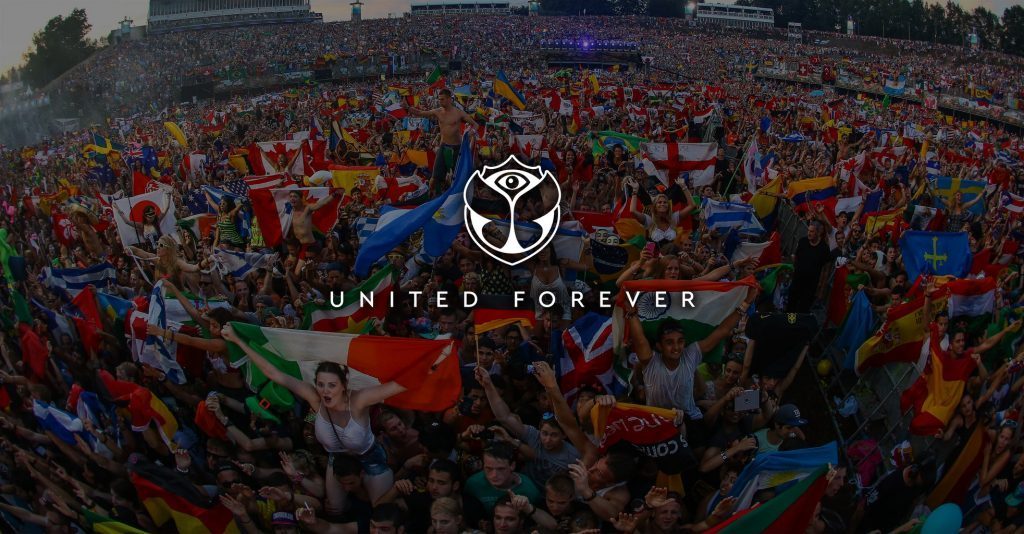 ---